LNG PURE
The patent-pending LNG-Pure process is a new and unique process for producing LNG. There is no propane or heavier components entering the cryogenic equipment. Consequently, the primary cryogenic step has no lower temperature limit, allowing ethane to be controlled to any level. The LNG-Pure process offers the following features:
Motor-fuel grade LNG and NGL is produced from rich natural gas.
The ethane composition of LNG and NGL can be controlled to any level.
No additives or glycol systems required to prevent freeze-up.
A smaller molecular sieve bed is used because the bulk of the water is removed by the NGL Pro process.
No turboexpander required.
The compression and cryogenic systems of the LNG process are integrated into the front end cleanup process, providing a cost-effective LNG solution.
LNG-Pure is an ideal flaring solution for shale oil production.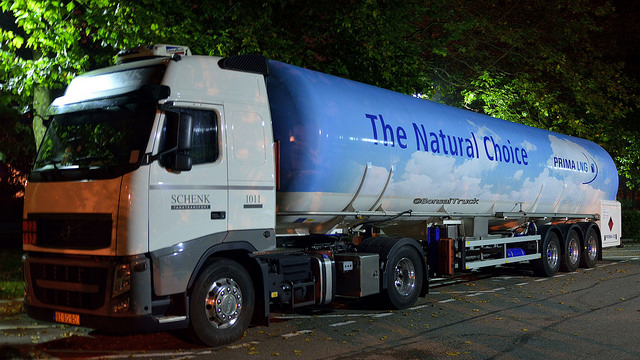 ---
​Reference: Meyer, J. (2015). LNG-Pure Process and Methods of Use, U.S. Patent Application 62/096,319.